Make it a backstory thing. Holy Schnikies, Happy Birthday Mr. The door to said building was guarded by two Storm Troopers. I think in serious games where everyone present is mature enough to handle it appropriately, it can sometimes be okay to have a character be a rape victim as a part of their backstory, but even then I feel it should be left to implications and not ever gone into directly just for the sake of making sure nobody is uncomfortable Because you never know what everyone present has gone through, and even if they haven't been raped or assaulted themselves it can be very upsetting subject matter regardless. I've no problem with these things, and my players are great about bringing up such trauma at the right times for an appropriate story moment.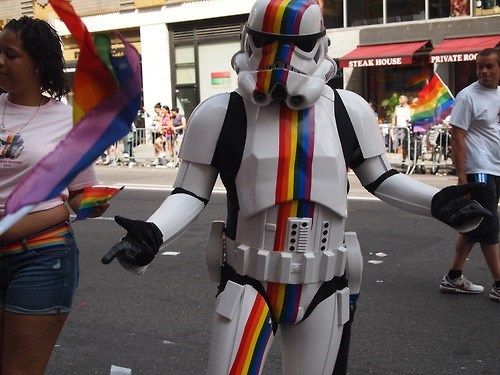 MODERATORS
I have this comfort zone of characters: The rest of the players, I did talk to. I had been warned that Twi'Leks were often used like that in this universe, I knew the risks, I was role-playing the character. Only personal attacks are removed, otherwise if it's just content you find offensive, you are free to browse other websites. Email required Address never made public.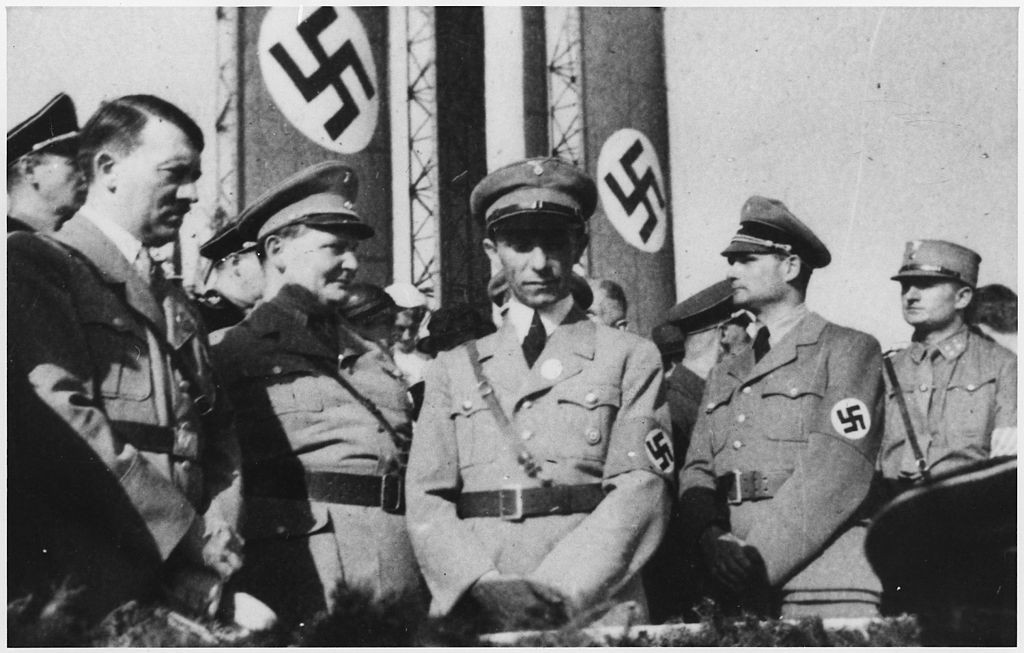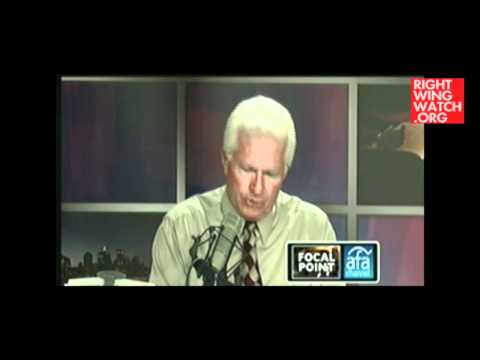 It's the only time I've ever seen behaviour like this. So a session or two in, we need to get into a building to do a thing I can't remember exactly what it was. Enter your email or username: I wouldn't have played with them anymore after there was a previous character raped. I mentioned in another comment that the DM's explanation was that he thought that was the tone we were going for. Submit a new text post.